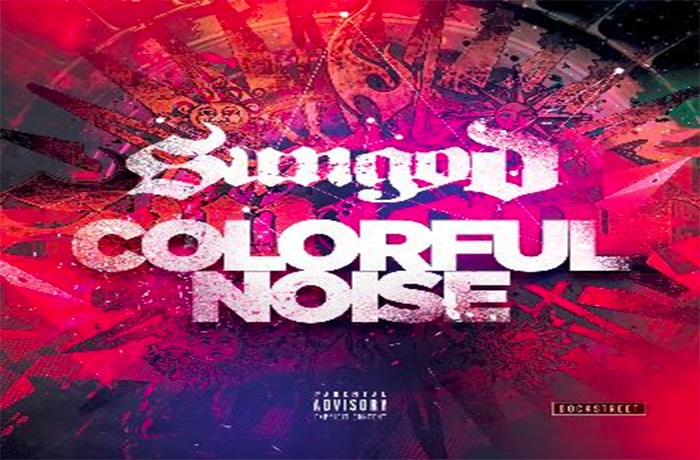 Sun God releases his latest single in 'Colorful Noise'.
In contrast to the frantic and raw "Slick S**t," "Colorful Noise" embraces a laid back pace, implementing a slower tempo and an ethereal flute melody that would fit perfectly in any nostalgic hip hop Song of The Summer.
This helps give Sun God room to rap over the kaleidoscopic beat about his upbringing and accomplishments, all while managing to warn potential enemies, "You don't wanna come around my way / no no no, no no no, you don't wanna do that" during the catchy rally cry of a chorus sun by his cousin Sunsetv12, who also produced the song.
"Some knowledge I got from my pops is, 'Don't be afraid of trying something new, being unorthodox, while also building your own brand and carving your own niche'," says Sun God. "I'm really just trying to pick up where I left off, giving the people good music they can nod their head to while continuing to make a name for myself."
[jwplayer player="1″ mediaid="128531″]