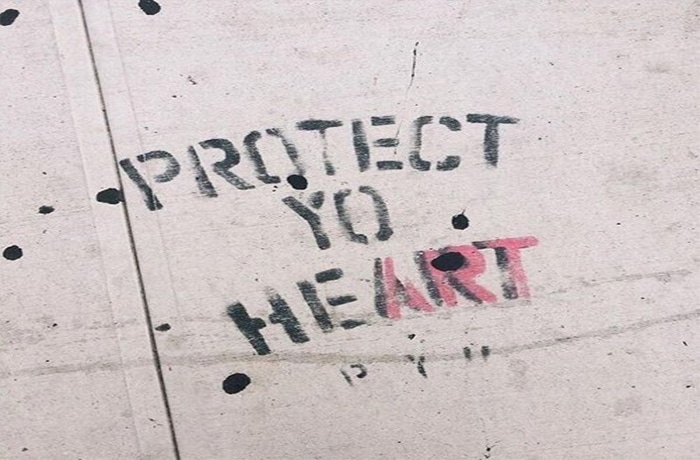 Van Leeuwen drops off his new 'Protect Yo HeART' single.
It has been a number of years since we last heard from Van Leeuwen. Van Leeuwen returns with his new single called 'Protect Yo HeART' Van Leeuwen had this to say about the single. "This my single-handedly most favorite song I've ever created.
From the weird falsetto hook I came up with to a totally different beat, until one day, I decided to make a new beat around my vocals from scratch. To stretching time on the second verse breakdown to mathematically fit the original tempo at a slower almost unnoticeable pace, then bringing it back out to the original tempo for the following chorus."
This new single has garnered acceptance from many people as of late but none bigger than JLo and Jamie Foxx.