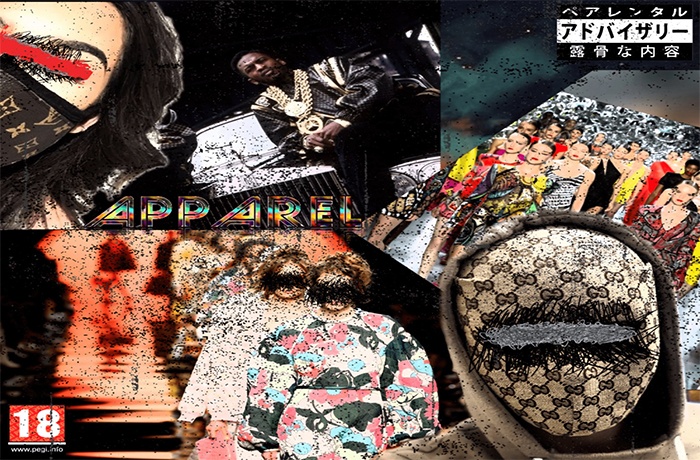 Yellow Balaclava and producer Chef Boy Art connect with UK rapper Ry Walker for new 'Apparel' single.
Yellow Balaclava seems to have a very good knack of collaborating with good artists and producers. Today he connects with producer Chef Boy Art and UK rapper Ry Walker on this new single titled 'Apparel'.
One thing that is often on the minds of rappers alike is who is draped in the best 'Apparel'. You would be hard pressed to find a rap song where an artist did not give some designer free publicity in a song.
Chef Boy Art gives what we think is a near flawless beat for Ry Walker to take down the rabbit hole that is 'Apparel'. Big up to Yellow Balaclava for the dope cover art.