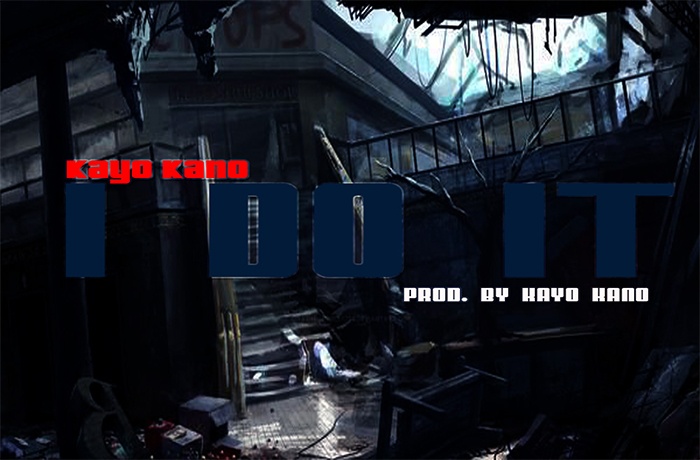 Kayo Kano releases new single 'I Do It'.
Kayo Kano released his 'Lyrical Vision 3' mixtape back in February. Kano continues to churn out new content. Today he returns with a new single single titled 'I Do It'.
Every artist that started out on this journey was not greeted with cheers. It took a lot of grit and determination to make people want to hear their music. The quality they all have in common is, they believe in themselves.
Kayo Kano speaks to this on 'I Do It'. Listen to the single and leave a comment below.