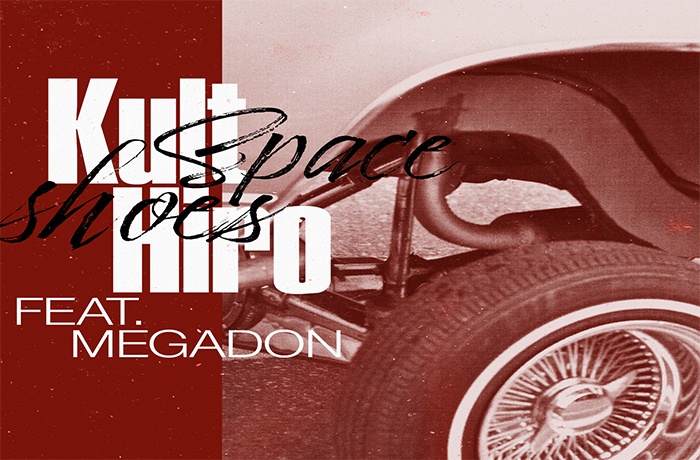 Kult Hiro returns with the new 'Space Shoes' single featuring Megadon.
Finally, the return of Kult Hiro and Megadon is here with their new record 'Space Shoes'. You could say this is a work of musical science fiction but in fact, it is a work of musical Science Funk-shun.
The vocals are intelligent, articulate and loads of fun.These four cuts, Space Shoes, Counterpart, Romancing the Droid and Automatical are hard partying dance music with a skillfully deft production touch.
There is no pussyfooting. The added instrumental tracks are the icing on the cake – perfect for getting your party started and keeping it going all night long.