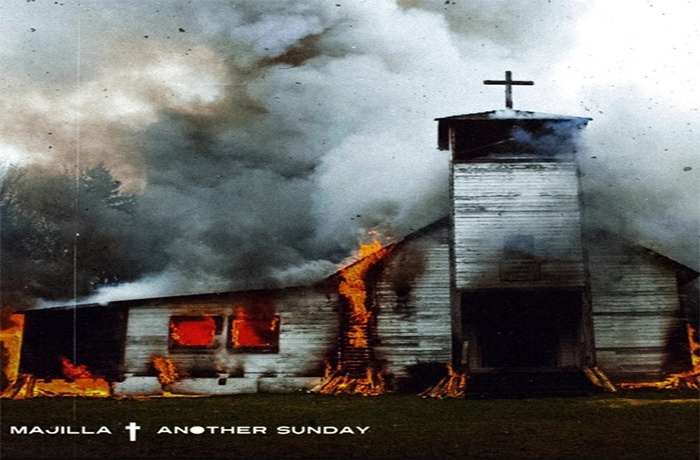 MAJILLA after releasing a new video yesterday, she returns with her 'Another Sunday' single produced by MAXRXGH.
MAJILLAÂ is back and harder than ever with her latest single "Another Sunday". With slaps provided by producer MaxRxgh, this hip-hop/ trap banger takes listeners to church but not for worship! It opens with bible scripture then quickly turns aggressive as MAJILLA relentlessly goes in over an ominous flute sample and energetic hi hats.
The way she confidently plays hopscotch with this beat shows that she is (no doubt) in her zone and fully understands her position. "I took all the fake love, the comparisons, and the no's, and turned them into a flex to piss off my competition." 
This single is delivered on the heels of her biggest release to date, "Thrill". The Harley Quinn remix with JOYRYDE has elevated her out of the shadows and into the spotlight. The DJ's album "Brave" debut at #1 on the Dance Album charts and featured MAJILLA's collab as the focus single.
The accompanied music video was more like a Hollywood action film with full-on shootouts and a budget of nearly $150k. "Thrill" has no doubt been her biggest look to date, so immediately following this with "Another Sunday" is a clear message to first time listeners that MAJILLA is nothing to play with.