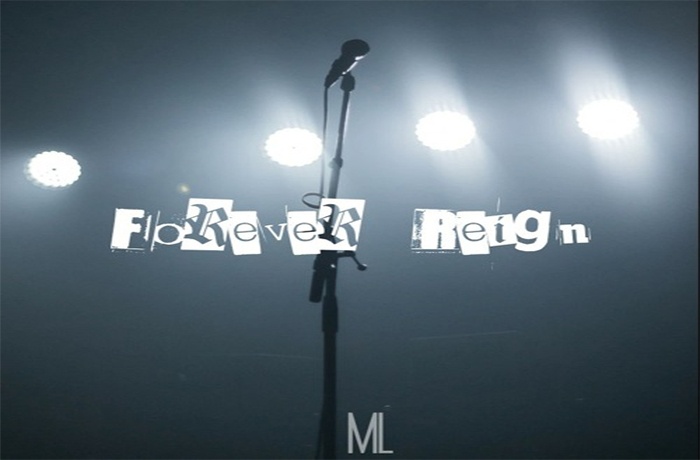 Meph Luciano releases 'Forever Reign' produced by M3phologybeatz.
Meph Luciano comes to us today with the M3phologybeatz produced single titled 'Forever Reign'. Do you know what this will entail? This will involve lots of dedication and an understanding of who you are.
When a person keeps it true to who they are, this transcends any industry or work they will ever do. With this new 'Forever Reign' single Meph Luciano aims at immortality. Take a listen below and leave a comment.