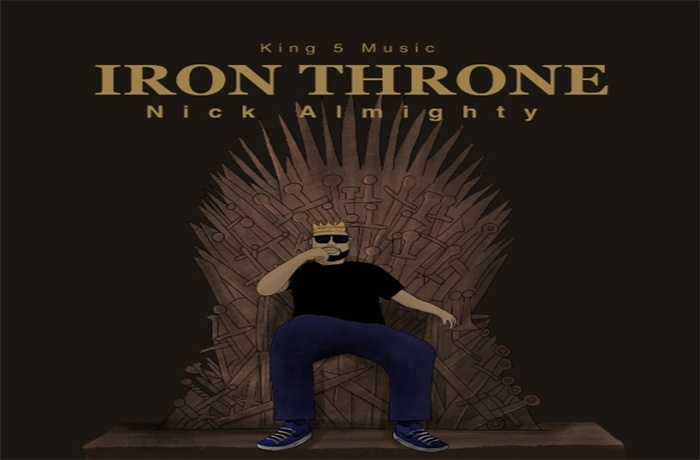 Nick Almighty makes his debut on SpitFireHipHop with this 'Iron Throne' single.
Memphis, Tennessee's Nick Almighty 'murders whack rappers and leaves a trail of bones' on his latest hard hitting single "Iron Throne." Gallantly displaying his talents while simultaneously G-checking competitors, Nick Almighty's grandiose claims prove he is worthy of the throne. With layered punchlines and metaphors Nick Almighty's lyrical prowess fits perfectly over a heavy instrumental with deep bass, booming kicks and snares, and a gritty chopped piano loop.
Nick draws a stark contrast to the real street life he's from and what is portrayed on the screens in music today by rappers. Detailing his disappointment with the fads in Hip-Hop Nick states his rightful claim to the throne, annihilating fakes and hacks while returning Rap back to it's original roots.