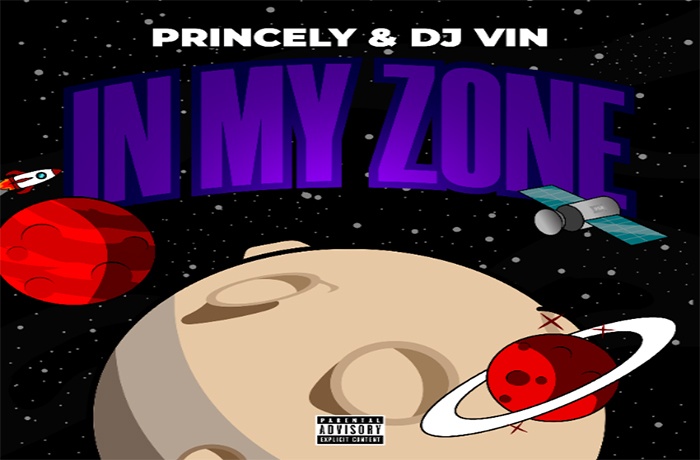 Princely debuts on SpitFireHipHop with this new single titled 'In My Zone'.
Since a kid Princely has always had a passion for music. He was born and raised in Toronto where he first took up guitar lessons in his early teens playing anything from Pop to Rock music. While learning to play the guitar he also started singing after being inspired by his idol and legendary Pop start Michael Jackson.
As he grew up he started writing and recording his own Hip-Hop and RnB song at the age of 20. He spent years creating his own unique and signature sound that is now being admired by listeners around the world.
The single title 'In My Zone' describes some of the struggles many popular and upcoming artists/musicians and even other people face today. Things like adultery as well as drug and alcohol abuse are just a few of them. With a flawless flow, Princely over a smooth unique beat by DJ Vin, he puts himself in the shoes of someone facing the same struggles as he's has been through the same troubles in the past.