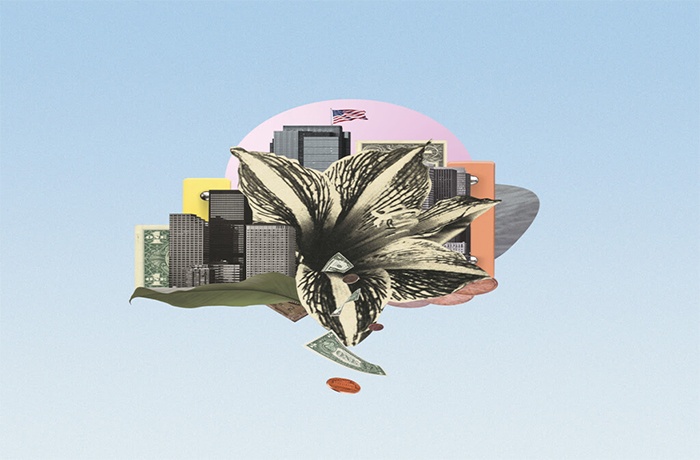 Sam Lachow drops off his new single titled 'Fifteen Pennies'.
A rumination on finding one's true self within a never-ending hamster wheel of American industriousness. How much of the hustle is innate and how much is taught? And does it even matter?
Sam Lachow makes a dollar from 'Fifteen Pennies'.
What's the end goal to all this and what's our objective? If it's just money then why do we repeatedly get caught in these self created distractions and vices?