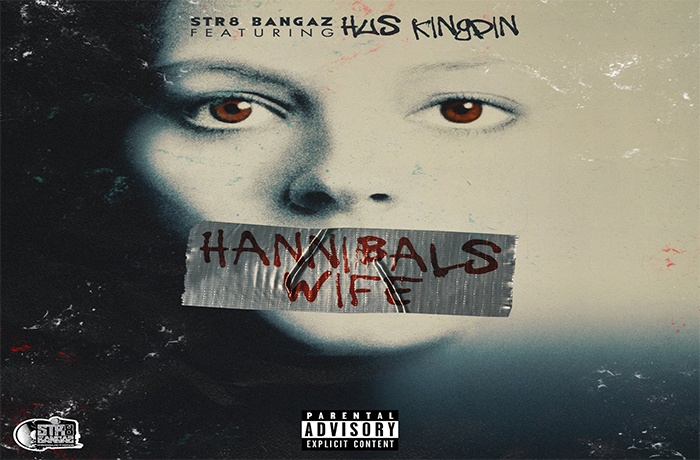 Str8 Bangaz connects with Hus Kingpin for this 'Hannibal's Wife' single.
Str8 Bangaz released his new album 'Rebirth Of The Cool' last month. The new album includes 12 tracks and features artists such as Josiah The Gift, Killy Shoot and Hus Kingpin to name a few.
Today we get the new single off the album that features Hus Kingpin. Hus doing what we know him to do, he gives us that fire. He is one the most comfortable artists on the mic. His storytelling is top of the line. Press play on 'Hannibal's Wife' below, leave a comment and support by buying the album here.