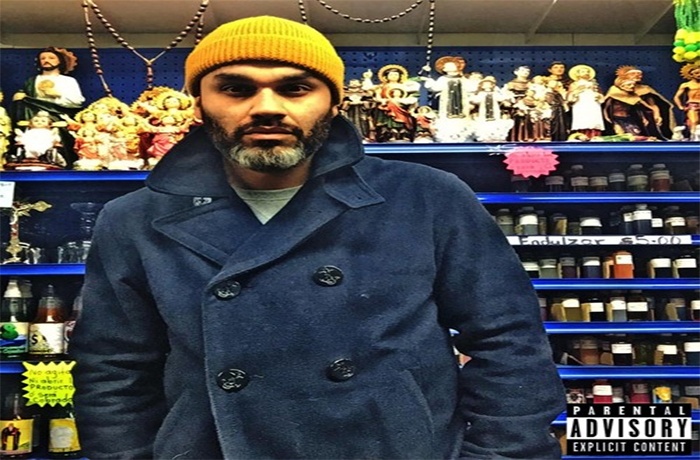 Tha Soloist releases the Tone Spliff produced 'Champion Blood' single.
Tha Soloist began the new year by teaming up with Skinny Bonez Tha Godfatha and releasing the 'Godfatha of Sol' EP. Today he returns with a new single titled 'Champion Blood'.
'Champion Blood' is the first single off the recently released 'Mettamology' album from Tha Soloist and Tone Spliff. the album was fully produced and all scratches by Tone Spliff with one feature from the boom bap general Kool Taj The Gr8.