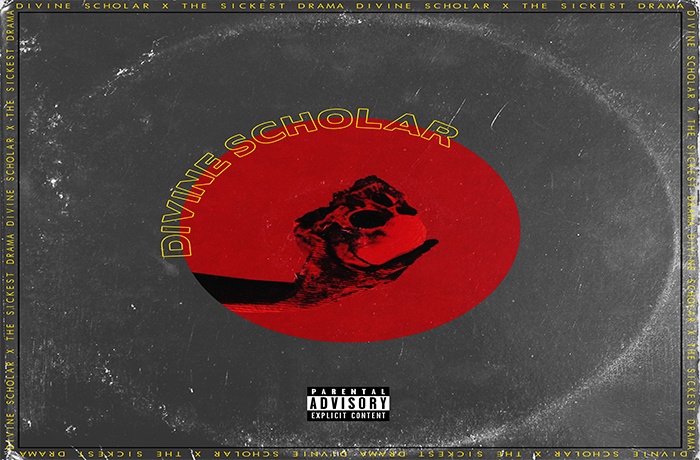 The Sickest Drama releases the Dahj produced 'Divine Scholar'.
Jamaica's very own live-wire lyricist, The Sickest Drama returns with another banger for the masses. With intensely sinister flows over an ominous backdrop produced by Dahj.
Drama weaves in and out of complex schemes and metaphors building to a tremendous crescendo by the end of his third verse. With another virtuoso performance etched into the books, The Sickest Drama proves yet again why his name should placed in the upper echelon of top rhyme spitters that his country has ever seen.