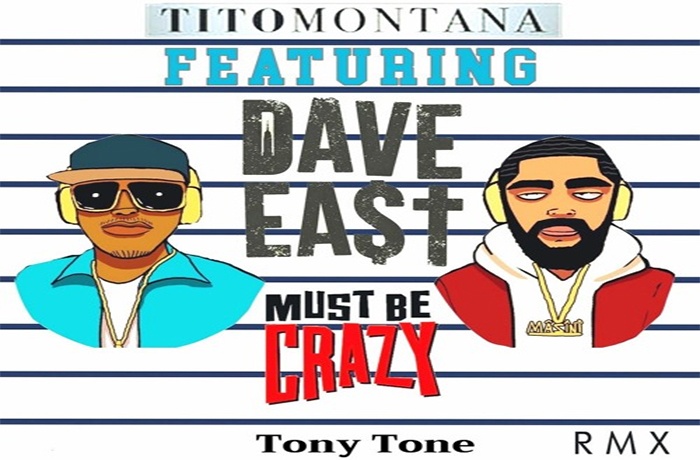 Tito Montana makes his debut on SpitFireHipHop with the Tony Tone 'Must Be Crazy' remix featuring Dave East.
Tito Montana's 'Must Be Crazy' receives the remix treatment from Tony Tone. The story telling on this track can give some a vivid reminder of how they grew up.
Tito Montana draws a picture on the canvas provided by Tony Tone of growing up on the other side where there were roaches in the refrigerator and fried bologna sandwiches. Dave East then jumps in and tells how he is attracted to the gun and then how he changed his life.