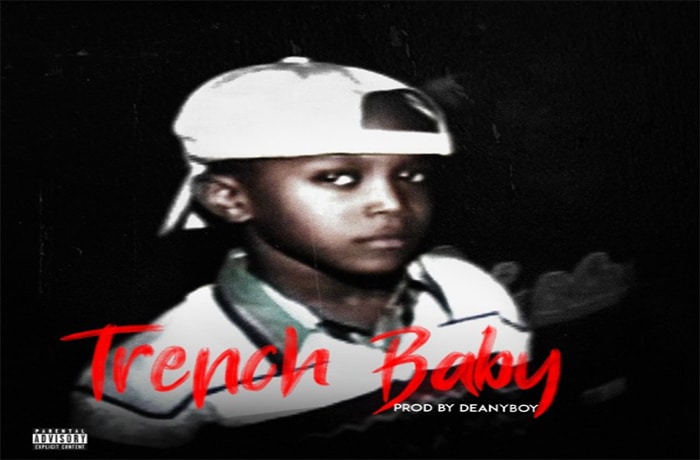 Cashh makes his debut on SpitFireHipHop with his new 'Cashh' single.
For fans of UK Music, the name Cashtastic is one which definitely sounds familiar. Having begun his musical career at a young age, Cashtastic burst onto the scene back in 2011.
Fast forward a few years, Cashtastic found himself back in Jamaica, changing his perspective on life and inevitably causing a growth in his musical output. The year 2018 is brewing to be a special one with Cashh's re-branding from Cashtastic to Cashh – a symbolic name change replicating the progression of his music.
'You Deserve It' is the first track and introduction to something special coming from the Jamaica born, UK artist. Keep your eyes peeled for Cashh.
"Trench Baby" represents UK rap at its fines, mixed with vivid story telling and catchy melodies.