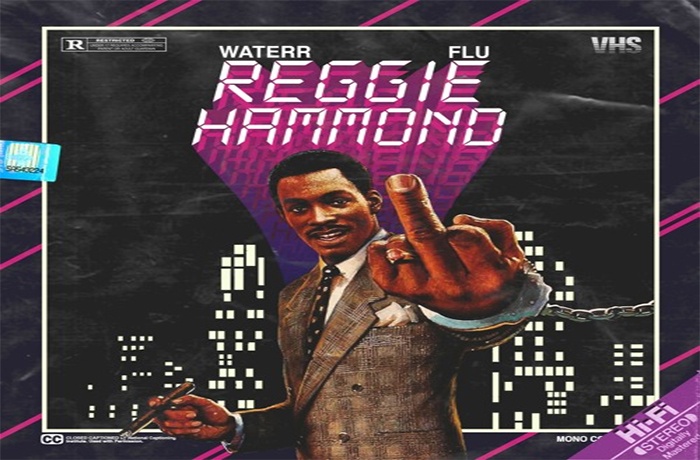 WateRR and producer Flu connect for 'Reggie Hammond' single.
WateRR wants it to be known that there is a new sheriff in town. "It's a dirty call but the ref never called a foul in my favor." It has been a while since we last heard from WateRR when he connected with Kurse on 'Dollars & The Rent'.
'Reggie Hammond' is the title of the new single produced by Flu. WateRR says heavy is the head that carries the crown. When you are on top, you have to expect people to take a shot at you. Listen to 'Reggie Hammond' below.