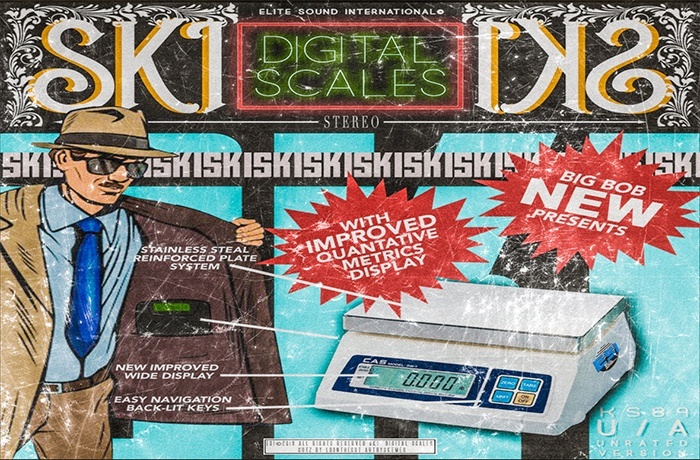 BigBob connects with Ski on this brand new single titlted 'Digital Scales' with cuts by LDontheCut.
Talented, up-and-coming emcee, Ski (Elite Sound International's first signee) is here with visionary producer BigBob. The two connect on the latest release from ESI, "Digital Scales."
"Digital Scales" is from the forthcoming album 'Reasonably Ill Too." Ski verifies his skills as an intellectual wordsmith balancing street vernacular and popular culture. His creativity and technical use of language stylistically sets him apart, pairing well with an impressive soundscape direction from BigBob.