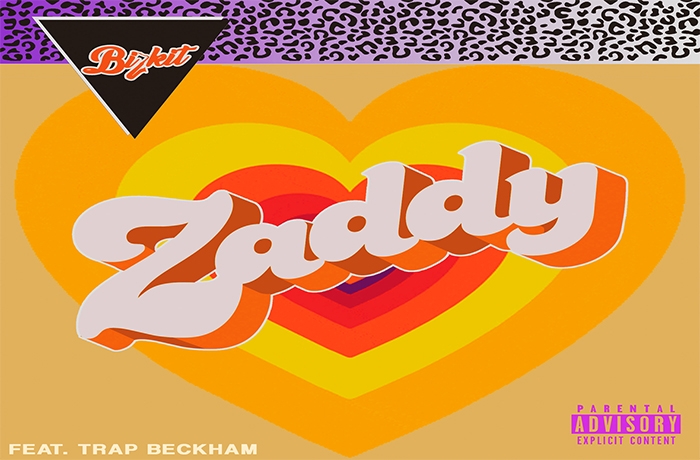 Bizkit drops his new single called 'Zaddy' featuring Trap Beckham.
4-time Grammy nominated producer/vocalist Bizkit presents "Zaddy," his new single featuring Florida rapper and Def Jam artist Trap Beckham. Soon after picking up the saxophone in 4th grade, Philly native Bizkit met Keith "Butta" Justice, who co-produces "Zaddy".
The duo would go on to form Bizkit & Butta, producing tracks like Ledisi's Grammy-nominated song "I Miss You", Miguel's "The Thrill", Ne-yo's "Forever Now", and "Tonight (Best You Ever Had)" by John Legend (which was Grammy nominated and won the Ashford & Simpson Songwriter's Soul Train Award), who took Bizkit on tour with him for seven years on the strength of his saxophone skills, which can be heard on Beyonce's 2006 single "Deja Vu". Now residing in Los Angeles, Bizkit's two most recent videos are "Teddy Bear" and "Heartbreak".
"Two years ago I remember telling my bro Butta jokingly that when OnlyFans started I wanted to manage accounts," Bizkit says about the new single. "Never thought it would become a trend as much as it has. After Beyonce mentioned it in a song I knew it was OVER!! So I was curious to know what the hype was all about! I subscribed to one of my fav iG models and in the caption it said 'For You ZADDY.' Zaddy is a song to let the women on OnlyFans know: getcho money baby! And Fellas ain't nothing wrong with being their Zaddy!"