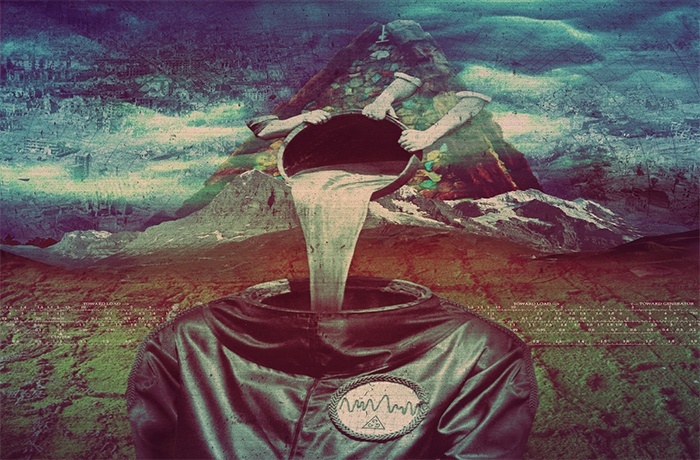 After releases the "KNDRX BEATS – VOL 1" instrumental album, Cory Kendrix is back with new music today.
Oregon-born, Colorado-based emcee/producer Cory Kendrix releases his new single, "Dirty Champagne" produced by L Devell (Austin, TX). Cory's new track features Denver rapper SUPERLOVE (aka Catch Lungs) as the two trade verses over imposing trap production.
Cory recently dropped a music video for his new song "Plug On The Bag" and will be releasing his new album entitled "See You Later" later this year.