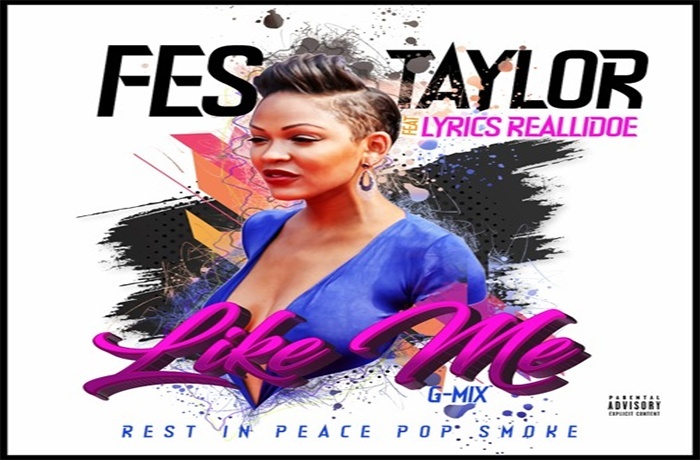 Fes Taylor releases new 'RealliDoe' single featuring Lyrics.
Fes Taylor is back and returns with another for the ladies. 'RealliDoe' is the latest that finds Fes making plans to take a young lady out of town. Fes Taylor connects with Lyrics who is making plans to see a girl later.
Fes Taylor most recently connected with Jay Tre on his '2020' single. Press play on 'RealliDoe' and let us know what you think.