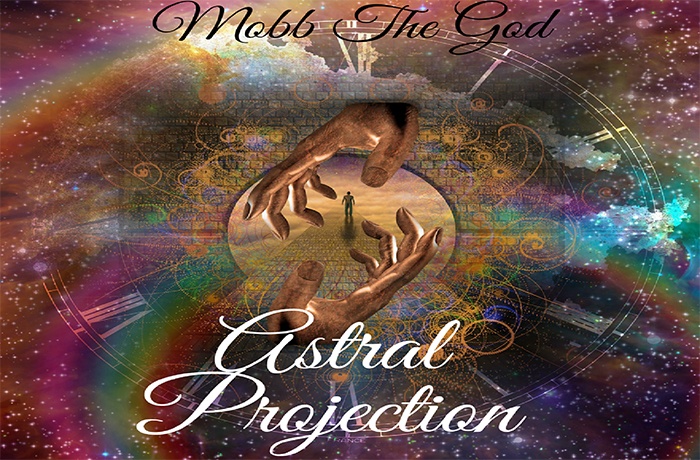 Mobb The God connects with producer Burn Herm on this new 'Astral Projection' single.
The universe that we live is very fast and hold so many unknowns. Mobb The God brings to us something the galaxy titled 'Astral Projection'. Part of the definition of astral is of, connected with, or resembling the stars.
Another is relating to a supposed nonphysical realm of existence. Mobb The God takes us on a celestial ride to other dimensions. Press play on 'Astral Projection' below and leave a comment below.