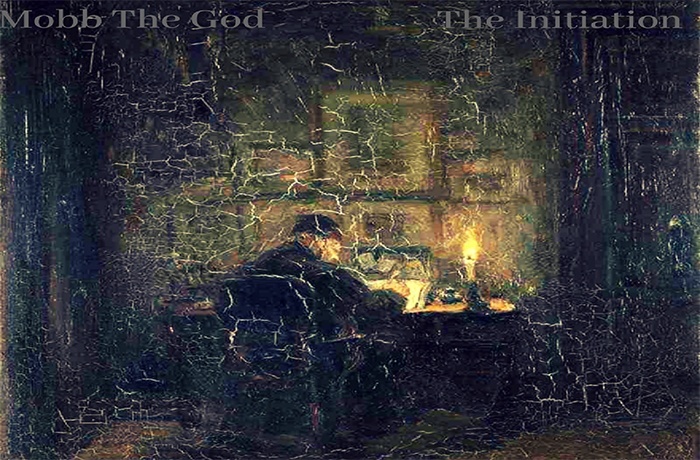 Mobb The God is back with 'The Initiation' produced by Moicano. Beats.
Mobb The God is back with another new single produced by Moicano.Beats. The new single is called 'The Initiation'. What can this initiation involve? Many initiations for a number of organizations ask you to do things that you would not normally do, to become a member.
'The Initiation' in this case it is admitting you into the secret world of rhymes from Mobb The God. Produced by Moicano.Beats, the track is laced with crazy scratches.