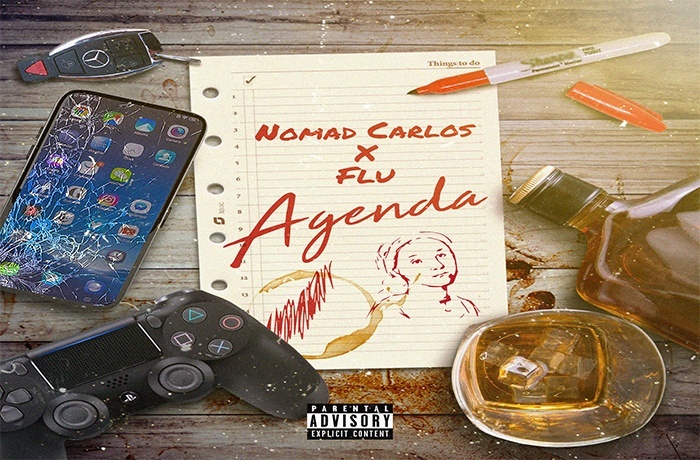 Nomad Carlos connects with producer Flu for this new single titled 'Agenda'.
Jamaican bred Nomad Carlos is back with his first single for the year thus far. This time, him and Flu connect to make this track "Agenda." Carlos paints a picture as a subject of envy while a sovereign entity's agenda is to silence his own.
Flu and Nomad show great chemistry and could possibly be a sign of more to come. While this song isn't attached to any upcoming project, Nomad Carlos is expected to drop his new EP in the summer of 2020.