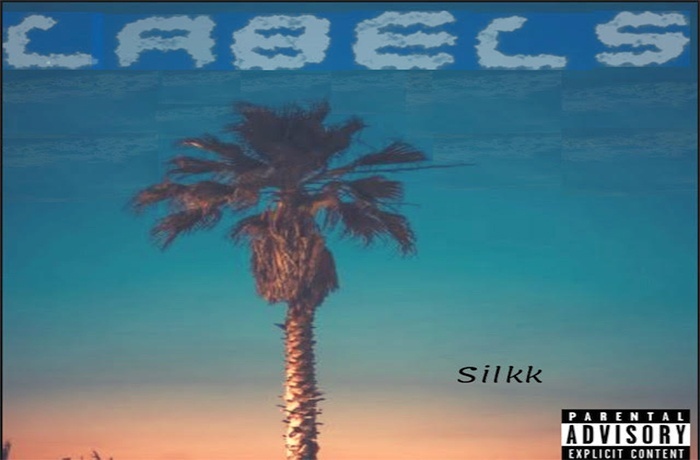 Silkk makes his SpitFireHipHop debut with his new single 'Labels'.
From North Carolina, one of the industry's hot spots right now with so much talent, brings you Silkk. Silkk is a new up and coming artist looking to make his name in hip-hop.
While many are not familiar with him now, he is now waking up the industry with his new record "Labels." The record was produced by Dylan Sitts.