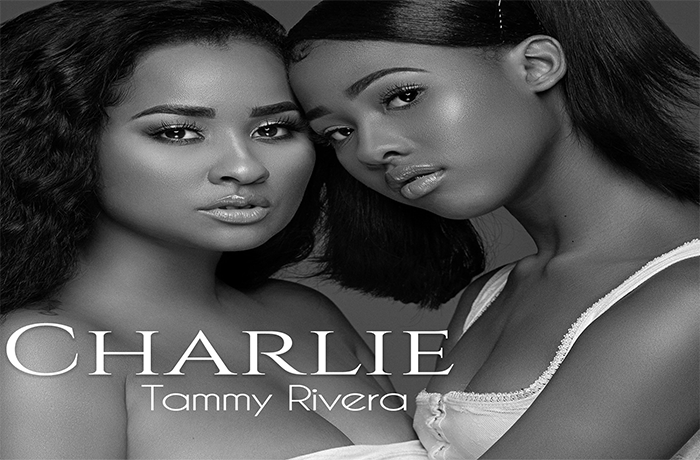 Tammy Rivera debuts on SpitFireHipHop with her new single 'Charlie'.
Yesterday Waka Flocka's wife Tammy Rivera released her single "Charlie," named after her daughter, for Mother's Day. This song was originally previewed on her and Waka's WE tv show "What The Flocka" back in April, and there was a hugely positive reaction on social media for it.
When speaking about this single, Tammy said, "The song 'Charlie' is a true testament to a mother's love and that's why I decided to release this on Mother's Day." "Charlie" will be the first single off of her upcoming album "Conversation" releasing this summer.