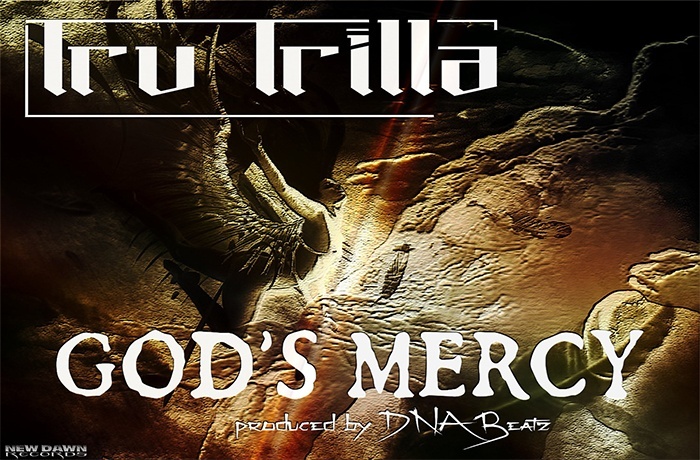 Tru Trilla is back with his new 'God's Mercy' single produced by DNA Beatz.
Released today by New Dawn Records, the third single by New Jersey rapper Tru Trilla to be taken from his forthcoming album "God of Barz" out May 29th.
Following on from "Word of God" and "God's Sympathy," the Brick City lyrical marksman brings more of his customary savage firepower to "God's Mercy." Going on a ferocious verbal rampage through a series of relentless hard bars and punchlines, the raw energy is intensified by the explosive production courtesy of Chicago's DNA Beatz. Set the dial high and prepare for the onslaught, this is the real deal.
"God of Barz" includes further production by Jamal Neuve (aka Clinton Place NJ/LA), the UK's Chat One and Barcelona's Sumerio Square with guest featured artists Prince Ak, Fly Kwa, Middy Murdock and Confucious all reppin' the Garden State.