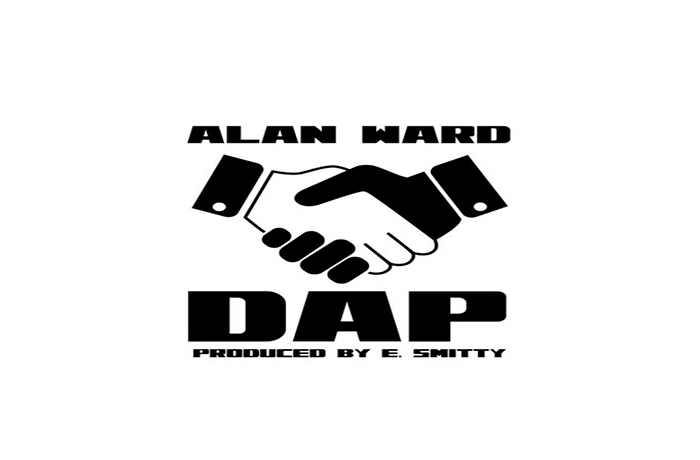 Alan Ward makes his debut on SpitFireHipHop with the E. Smitty produced 'Dap'.
Tensions are running high with the riots that have accord as a result of the George Floyd murder. Covid-19 has presented even more uneasiness. This new record from Alan Ward titled "Dap" is a breathe of fresh air from all the chaos.
"Yeah dis shit Gone Slap, 2 OG's Gone Dap, Turn My G's 2 Stacks, Like 2,3 I'm Back" – Alan Ward the Young G Coming from Milwaukee, Goes crazy hard on this E. Smitty produced slapper. No matter, your color or creed two humans can always share a DAP!