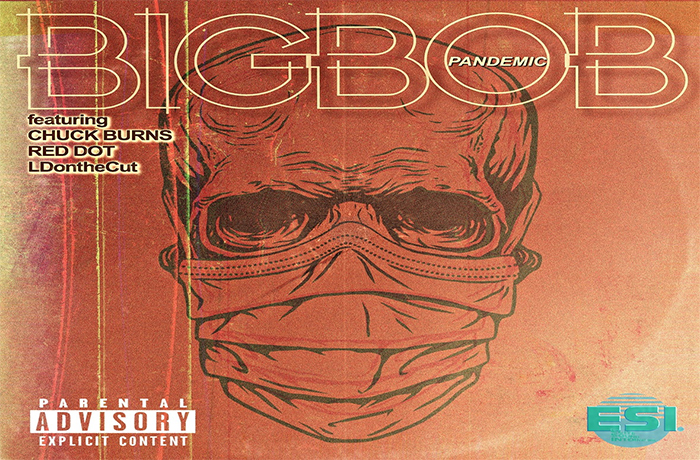 BigBob connects with Chuck Burns, Red Dot and LDontheCut on new 'Pandemic' single.
BigBob releases this new single addressing the world's current issues. "Pandemic" is the newest collaboration from producer BigBob featuring long time collaborator Brownsville's Chuck Burns and Red Dot.
The track features infectious cuts from LDontheCut. Press play on 'Pandemic' below.