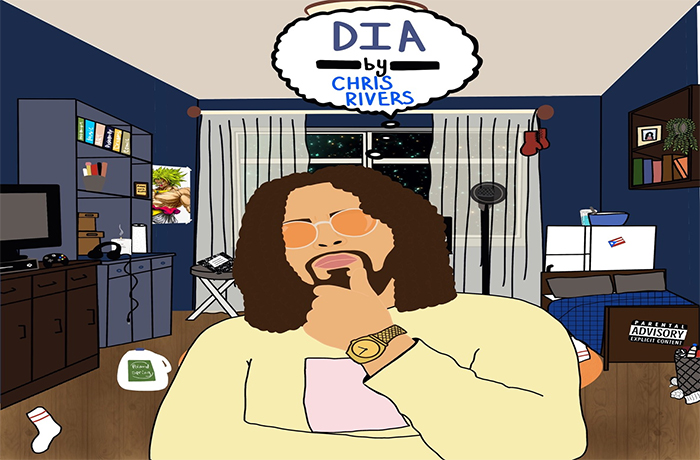 Chris Rivers is back with his new 'D.I.A.' single.
Ladies and Gentlemen you are witnessing the emergence of a new Chris Rivers. Confident , relatable, unapologetic and unwavering. His second single D.I.A. (Did It Alone) is a whole Mutha F'n Vibe.
This Lo Fi track produced by Kiyoto is complimented by Chris catchy smooth chorus and charismatic bars it is sure to be on repeat. Zone out and enjoy while you wait for Chris new project S.I.B.B. dropping June 29th.