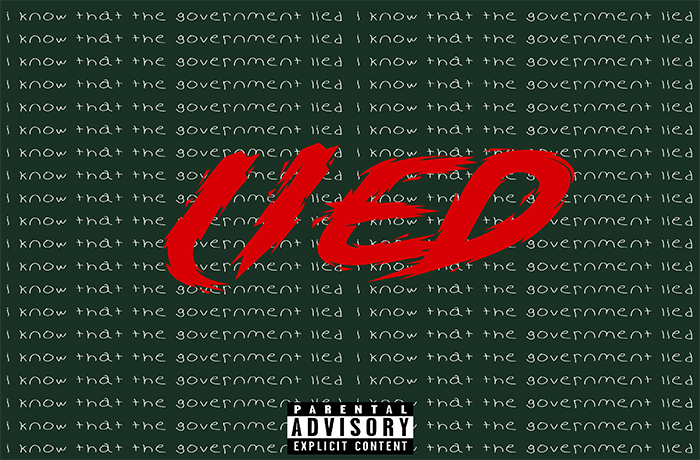 FigaDro makes his debut on SpitFireHipHop with 'Lied' produced by Damien Alter.
FigaDro is a 25-year-old outsider artist representing Portland, Oregon. The title of this song tells it all. Most believe the Government lies to us about many things. Today FigaDro attacks the Government for tried to start a race war.
FigaDro says that 50% of all revenue will go to independent media uncovering government aided atrocities worldwide. Listen to 'Lied' below and let us know what you think.