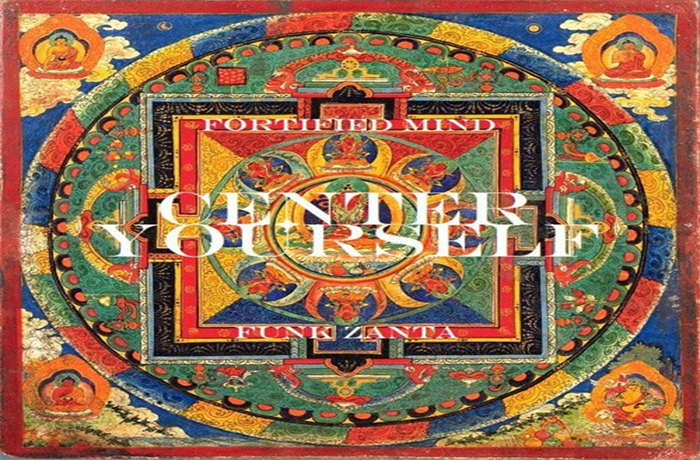 Fortified Mind returns today with the Funk Zanta produced 'Center Yourself'.
We are experiencing something that is unprecedented in this country and around the world. With that said, Fortified Mind has a message for us with the release of his new single.
'Center Yourself' is a message to re-center ourselves so that we do not become overwhelmed with things that are happening. Centering yourself will help with cleansing yourself of all the negative energy that sounds you.
Be sure to look out for 'Scrolls of the Flying Monk' EP dropping in July 2020.