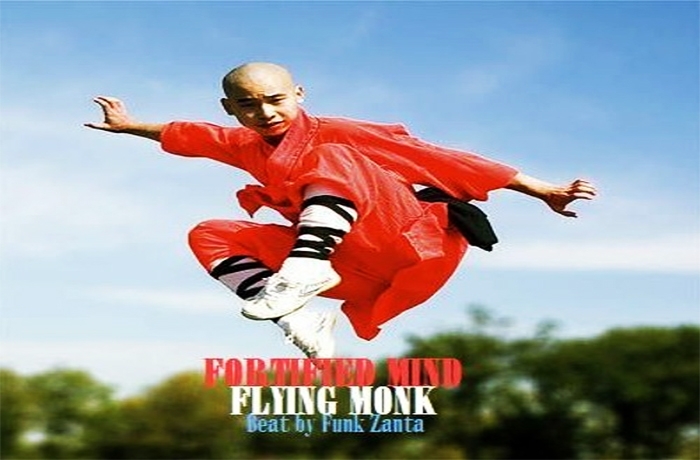 Fortified Mind returns with his new 'Flying Monk' single produced by Funk Zanta.
Fortified Mind released his 'The Noetic Quality' LP a little more than 30 days ago. He returns today with a new single his calls 'Flying Monk'. If you know anything about monks, you know that they are very focused and meditate for a higher consciousness.
Fortified Mind has a lot high flying rhymes that fit the title of this new single. Listen to the Funk Zanta produced single below.