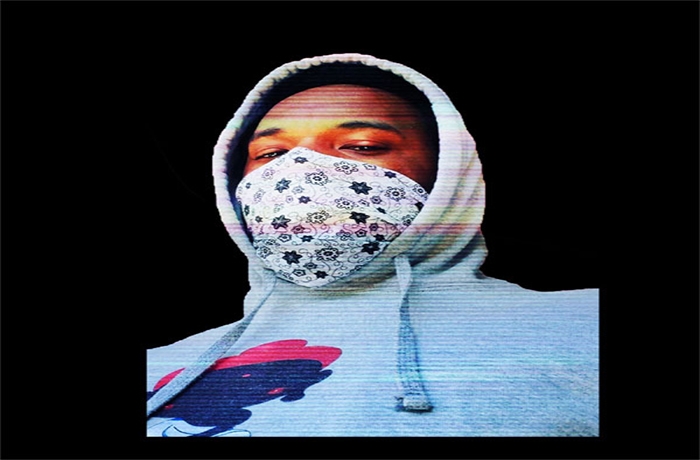 GF Anon debuts on SpitFireHipHop with the Statik Selekta produced 'Ignxrant Art Pt. II'.
Camden, New Jersey emcee/producer GF Anon presents "Ignxrant Art Pt. II", produced by Statik Selektah, the lead single from Canvas Of A Radiant Child, his forthcoming album also featuring production from [offbeatninja], Mute Won and Sadhugold.
Statik Selektah is a Boston producer best known for his work with emcees such as Termanology, Currensy and Freddie Gibbs. "Ignxrant Art Pt. II" comes on the heels of previous singles "The Remain" and "Soliloquy At The Armory. GF's last album release was his Ropeadope collaboration Flipped.
"The song is about the process of me growing to become the man that I want to be," GF says. "Dreaming about things that I want, goals to achieve, the ups and downs of being a father, trying to find myself and find my voice in this music game. Also trying to concur the battles with my demons and whatever life throws my way."