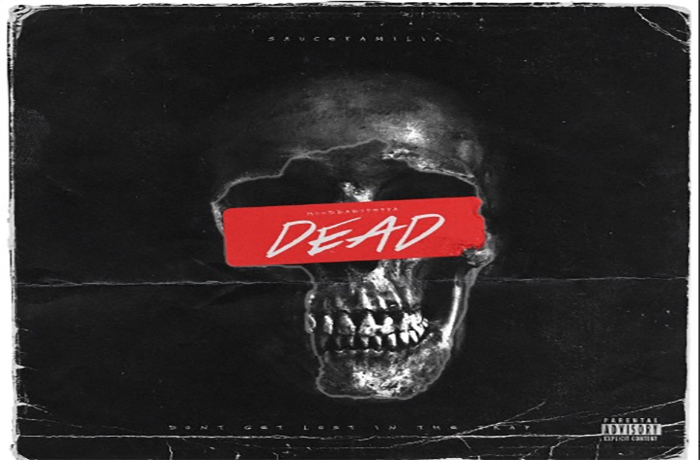 Hoodbaby Peppa makes his SpitFireHipHop debut with this new single titled 'Dead'.
Hoodbaby Peppa is a 17 year old artist from the west end of Toronto. His music appeared online as early as 2018, the year he released his single "Bandz" and started gaining an online following off the songs success. His single "Medication" released in 2019 was featured on Toronto's top hip-hop radio station Flow 93.5 FM and kept his name buzzing in the city.
Peppa has just released his latest single "Dead" through Toronto label Sauce Familia. The record is produced by JMak Beatz and is a hard hitting street single for fans. Hoodbaby Peppa is planning on releasing a lot more new music and videos in 2020 so be on look out for new content.