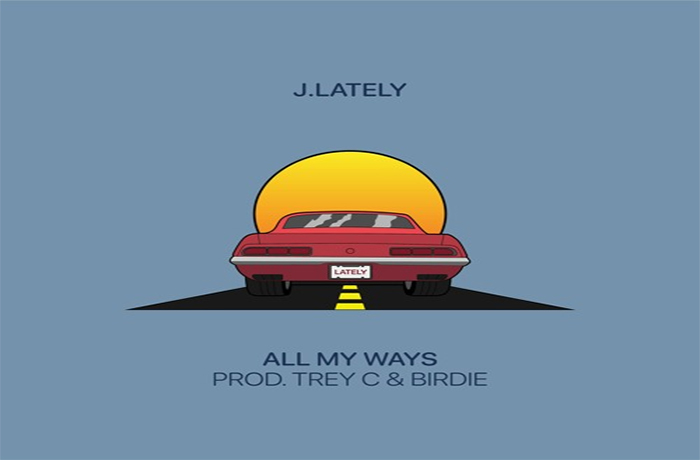 J.Lately drops off his new 'All My Ways' single produced by Trey C & Birdie.
Sometimes you have to let go and let love take the lead. Northern California emcee J.Lately's new single "All My Ways" is the type of song you play when you're head over heels, and playing it cool is no longer an option.
Produced by Trey C & Birdie, it's the second single off of Lately's upcoming project, The Campfire EP, which is due out in July. Press play on 'All My Ways from J.Lately below.