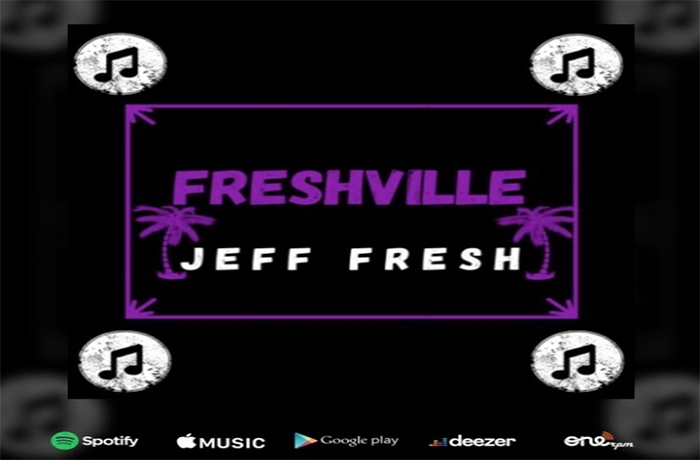 Jeff Fresh debuts on SpitFireHipHop with his new 'Freshville' single.
Jeff Fresh is an American hip hop artist and Businessman from Palm Beach, Florida. He possesses the talent and the musical passion to turn heads in the entertainment/music industry with his charisma and astounding work ethic.He started to take his craft serious in 2012 as a pure lyricist.
Demonstrated that he can work with all different artists and producers from the east coast to the west coast. In 2017 Jeff took a break from making music so he can focus on different business ventures. In March 2020, Jeff Fresh decided to get back in the studio to pursue his passion which is make good music and get it to music lovers around the world.
The South Florida native always find different ways to increase the quality of his records and a great role model to his community. Jeff Fresh is an intelligent artist/businessman and is loyal to the people he surrounds himself with. It's clear that he has exactly what it takes to be successful in the industry.
The song is about south Florida party scene and the lifestyle, "Freshville" is from Palm Beach County down to Miami Dade. I name that area "Freshville" I've lived in each county and well know in each area.