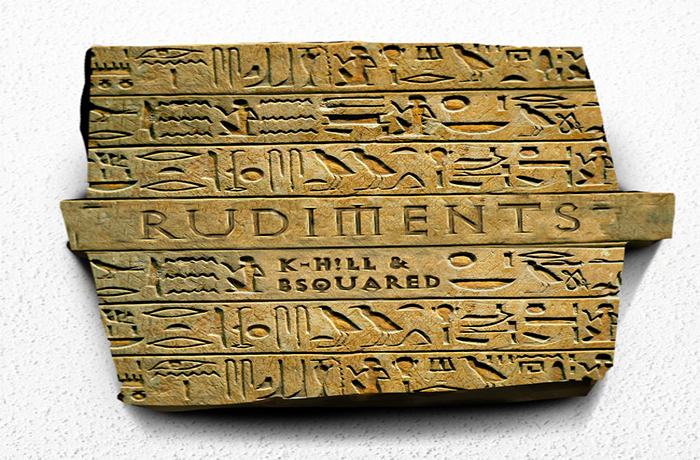 K-Hill makehis debut on SpitFireHipHop with his new 'Rudiments' single.
NC lyricist/DJ/producer K-Hill [Masta Ace, Big Daddy Kane, 9th Wonder], releases "Rudiments" a song that does exactly what it says in the title, a concise, articulate rap in it's simplest form.
If you need a quick lesson on how to construct the perfect two verses, and a hook then take your seats for Rudiments, produced by NC producer BSquared off their upcoming "Untitled" collaborative extended play.