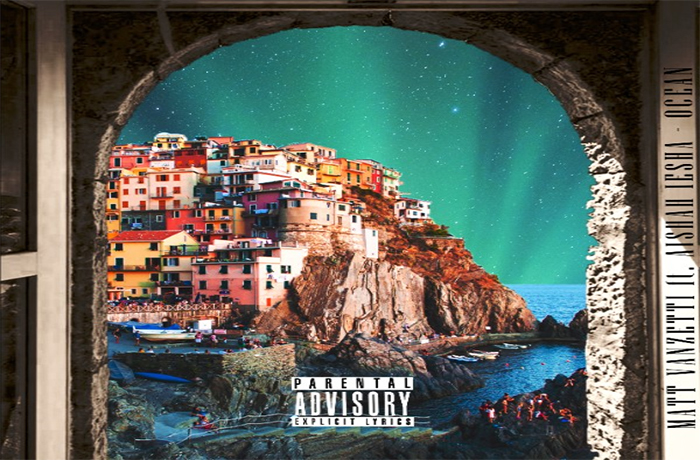 Matt Vanzetti makes his SpitFireHipHop debut with 'Ocean' featuring Aishah Lesha.
New Jersey born Matt Vanzetti is a second generation Italian American hip-hop artist, actor and producer who grew up Phoenix, Arizona. With solo work detailing his upbringing & his come up with songs such as "Paperwork" , "Blood" and "The Come Up" (From The Motion Picture Film), Matt Vanzetti continues to bring a unique perspective with hard hitting story telling tracks of his personal life.
This song is codependency at its best and worst and about two damaged people searching for solace in their significant other to make them feel whole although it ultimately will never work due to our deep rooted issues and self hatred. I used the ocean as a metaphor for the way the relationship came in waves, and was uncontrollable. Part of my new album Italian Made coming this summer.
Listen to 'Ocean' featuring Aishah Lesha below.