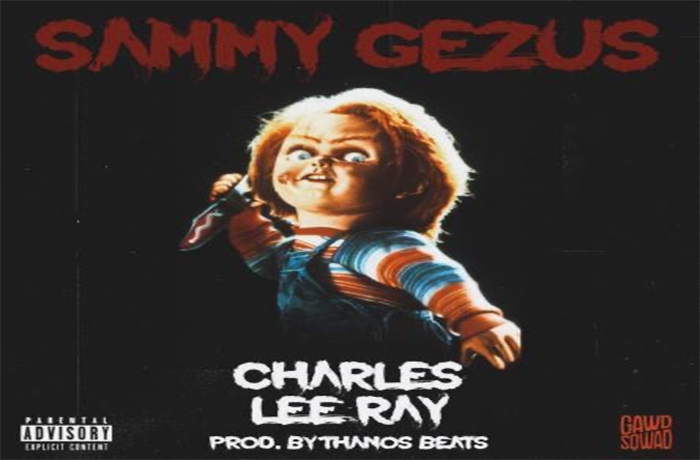 Sammy Gezus releases his new single, 'Charles Lee Ray' produced by Thanos Beats.
Sammy Gezus is back with his new single titled 'Charles Lee Ray'. If you are in to horror films you know exactly who Charles Lee Ray. Charles Lee "Chucky" Ray is a fictional character and the main antagonist of the Child's Play slasher film franchise.
Charles Lee Ray used voodoo ritual to transfer his soul into a Good Guys doll in an effort to escape from Detective Mike Norris. The only magic you will get from Sammy Gezus is in the form of these crazy rhymes. Press play ont he Thanos Beats produced single below.