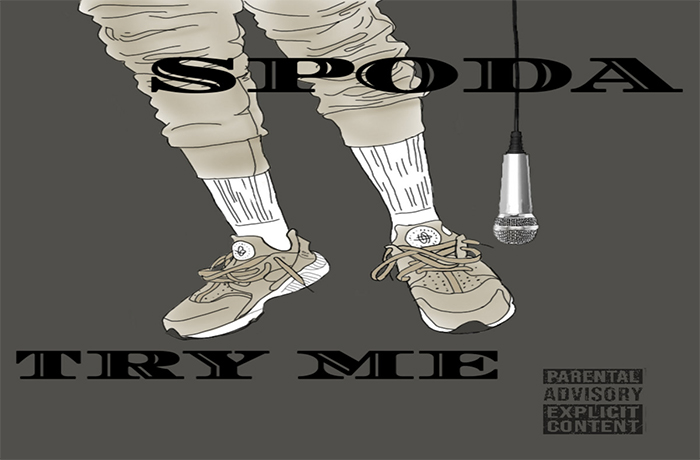 Spoda returns with this new single called 'Try Me'.
A few months ago Spoda dropped a new mixtape he called 'Loosie Smoke Pt. 2'. Even with this pandemic still going strong, Spoda is masked up and ready to go.
Today he shares another loosie with 'Try Me'. Spoda wants you to try him via playing his music. He is sure that you will like what you hear. Spoda is definitely shinning out here.