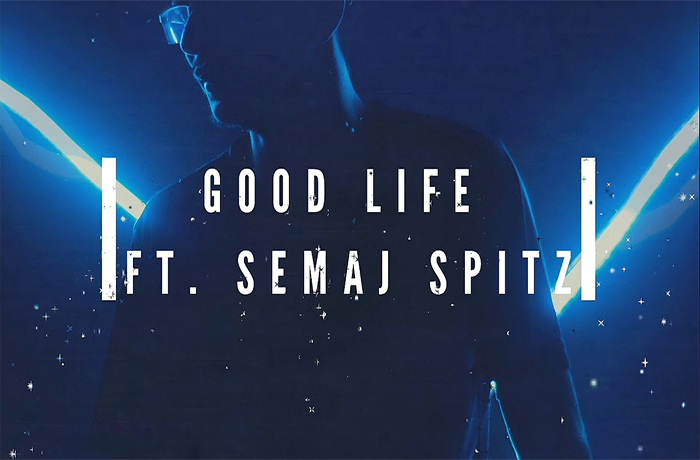 Swedish Revolution make shis debut on SpitFireHipHop with 'Good Life' featuring Semaj Spitz.
Swedish Revolution shares this new single called 'Good Life'. In the time that we live in now, we good vibes. 'Good Life' is a heavy EDM mix record that will make dance and have a good time.
Take a listen to the good vibes from Swedish Revolution featuring Semaj Spitz on 'Good Life' below and let us know what you think.