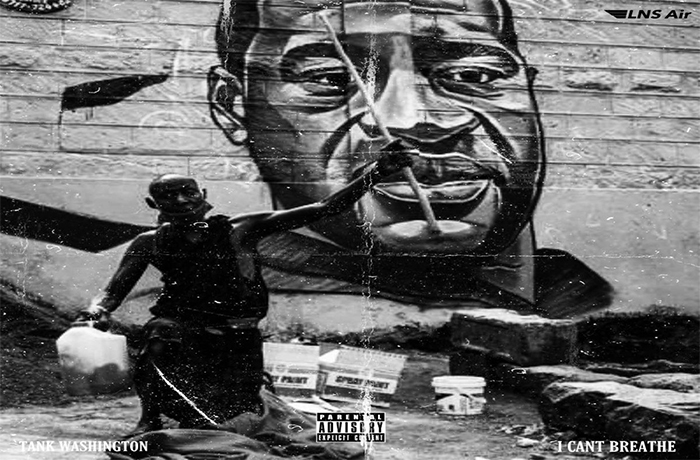 Tank Washington releases 'I Can't Breathe' featuring his brother Kydd Jones.
This time that we are living in will bring about change for race relations in this country. It appears to be different than any other time in this country's history. Why is that? Maybe it is this generation has a more diverse group of people than ever before. Perhaps it is the fact that white people appear to be more involved in the change. Whatever the case, change is coming.
Tank Washington connects with his brother Kydd Jones on this new single called 'I Can't Breathe'. The two brothers express their heartfelt emotion about the plight of black people in America. There are protest all over this country and people are demanding that change come now. Listen to the Kydd Jones produced track below.