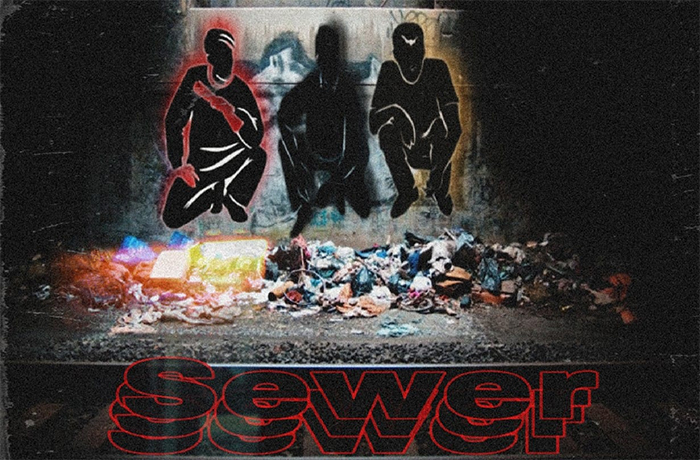 The Under People makes their SpitFireHipHop debut with their new 'Sewer' single.
The Under People makes their first appearance on SpitFireHipHop.com. Their new group keeps it very Hip-Hop with this boom bap release.
The members of The Under People are Efemachine, Nexus, and Mr. Ripley. The Under People is a bilingual underground group. Nexus and Efemachine are from Mexico and Mr. Ripley is from Jersey.