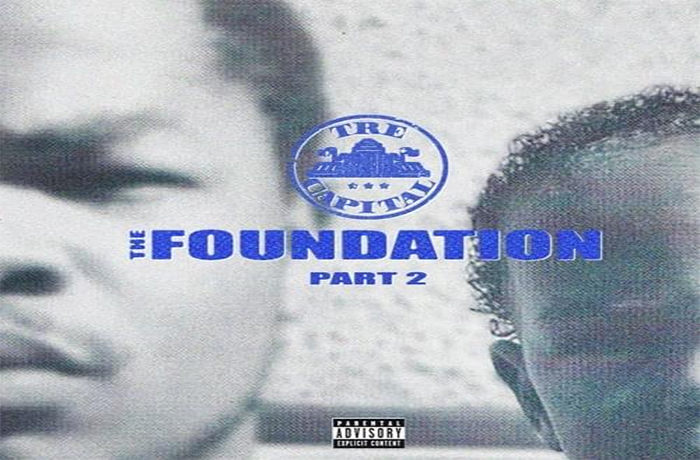 Tre Capital releases his new single titled 'The Foundation 2'.
Tre Capital release this new single he calls 'The Foundation 2'. This song is an ode to his dad who just happens to be Xzibit. There are many lessons that a dad can teach a son and it sounds like Xzibit did just that with his son.
Tre Capital was born when Xzibit was in his twenties. This provides a different relationship for the two of them. Tre highlights what it was like growing up with Xzibit as his dad. This song this was released just in time for this Father's Day.
Listen to 'The Foundation 2′ below and leave a comment.