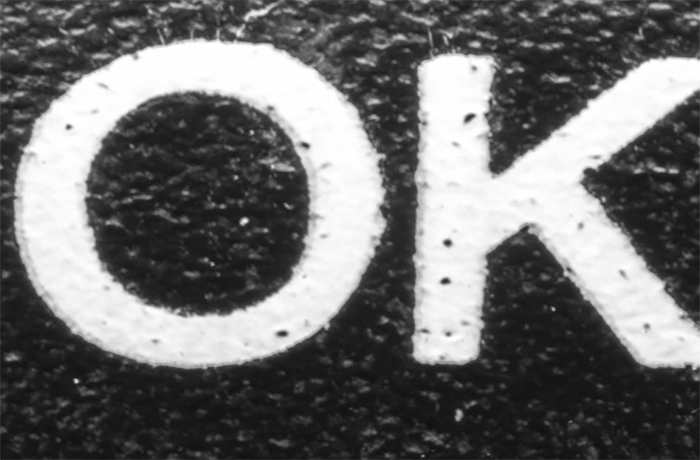 Young Boi PG makes his SpitFireHipHop debut with his 'O.K.' single featuring Tomaskers.
Young Boi PG shares his new single with us today. Mental illness is not discussed enough as some think it should be leaving many without the help the need.
Young Boi PG connects with Tomaskers on this new single, "O.K." Take a listen to the single below and let us know what you think.