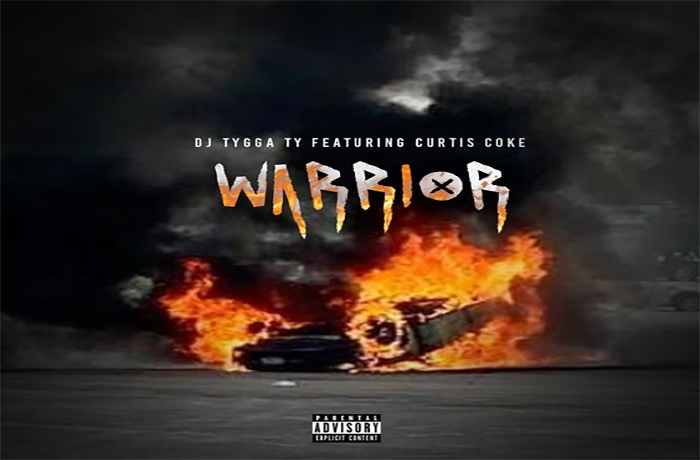 Curtis Coke and DJ Tygga Ty connect for this new single titled "Warrior."
Rochester, New York's Curtis Coke makes his debut on SpitFireHipHop with DJ Tygga Ty. The two link up for a monumental musical creation over a hard DJ JK production.
With all that is going on in our world right now, "Warrior" time stamps the raw mood of this era. Take a listen to the single below and leave a comment.
<