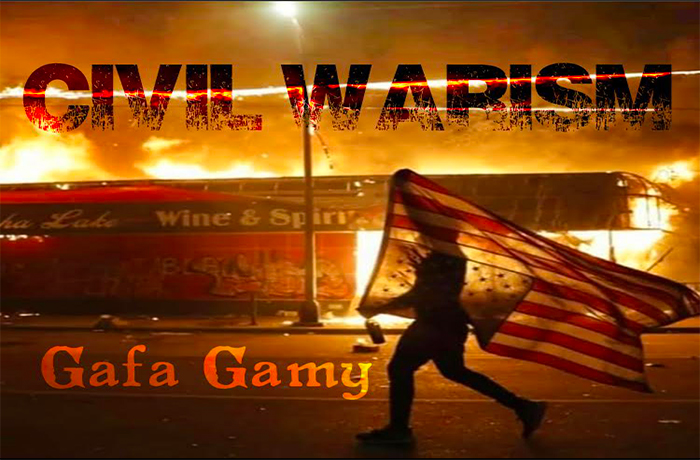 Gafa Gamy makes his SpitFireHipHop debut with 'Civil Warism'.
With all that is going on in this country is enough to make people crazy. Artists alike have put pen to pad to express themselves.
Augusta, Georgia artist Gafa Gamy drops his new record entitled "Civil Warism" speaking on the civil war that we going through literally right now in the USA and the World.