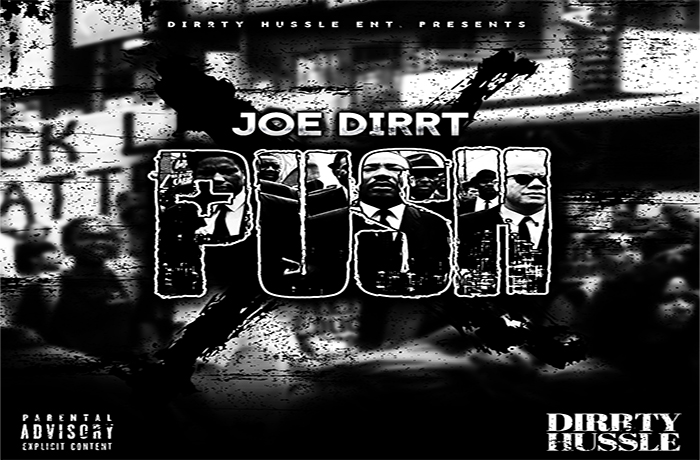 Joe Dirrt is back with his new single titled, "Push."
"Push" by Joe Dirrt is a reminder about the history that should never be forgotten, because the same issue for black men continues happening since slavery. We have to remember what our ancestors fought for.
Joe Dirrt is a hip hop emcee representing Buffalo, NY, pumping raw heart, emotion, lyricism, and wordplay through the big New York Boom Bap Hip-Hop sound, making it his own new entity.