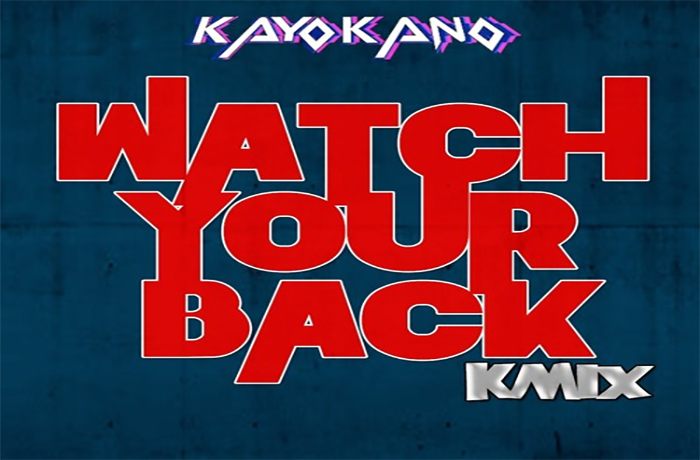 Kayo Kano has a word for you with this new "Watch Your Back" (KMix) single.
Kayo Kano released a new EP back in May titled "Between The Years." The new EP is a trip through the years with Kano as he made his way to making music. 
Today he is back with a new single titled "Watch Your Back." Kano has a message for those who did not like his music early on. The Louisiana artist puts it on the line on "Watch Your Back." Press play below and let us know what you think.