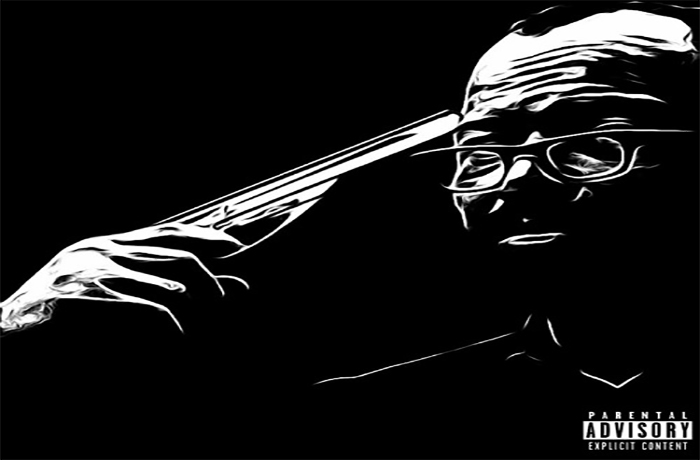 Killy Shoot is "Top Illin'" on the Tone Beatz produced single.
Killy Shoot shares his new single titled "Top Illin'"produced by Tone Beatz. The Worcester is preparing to release a new album and "Top Illin'" is the first single from "These Violent Delights" produced entirely by Tone Beatz.
Take a listen to "Top Illin'" from Killy Shoot below and be sure to check back for the new album soon.